Carpet Steam Cleaning
Shiny Home Care is specialized in carpet steam cleaning. We will do our best to provide the greatest possible service, using the highest level of truck-mount or mobile hot water extraction technology, Most carpet manufacturers recommended. The most spotless looking carpets and upholstery collect germs, dust and soil below the surface. You have them cleaned regularly every 12 months - and that could be before you even recognize they're dirty.
Here is how it works:
When our professional carpet cleaning technicians arrive at your home, they will perform the pre-inspection and identify problem areas.
A special Eco friendly carpet cleaning solution is sprayed deep into the carpet fibbers to loosen dirt and solid.
Using a High powered super extraction and PH-balancing fibber rinse to washes soil and the cleaning solution from your carpet with a powerful vacuum. Now Your carpets are left clean, soft and free of residue.
Then we recommend an application of Carpet and Upholstery Protector (optional) and/or Carpet Deodorizer (optional). Scotch Guarding is an invisible barrier that once applied, it makes much easier for you to wipe stains and soil to keep your carpet clean.
We review the entire job with you to make sure everything is to your satisfaction. We want you to be completely satisfied before we leave your home or office.
Some facts to note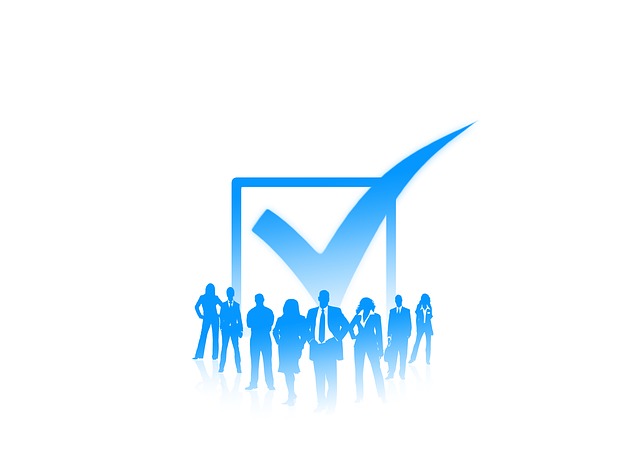 Shiny Home Care is certified, licensed and fully insured. We are trained and proven to provide the highest quality service possible to all our customers.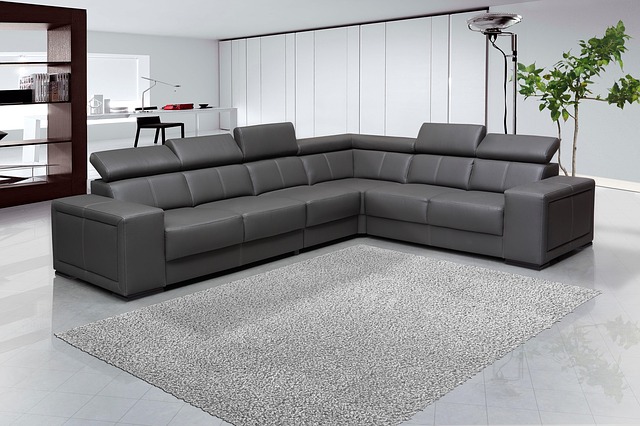 We move most furniture including sofas, tables and chairs. We usually don't move heavy pieces like dressers, beds, china cabinets, electronics, pianos etc. If we can move it easily, without causing any damage, we will. All we ask is that you remove any loose items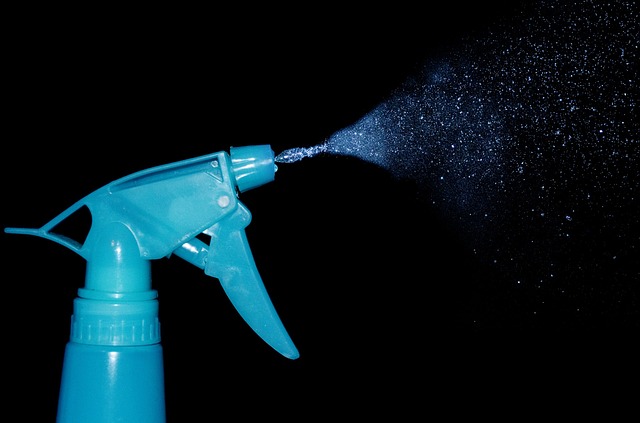 Drying time is regulated by humidity, air flow in the room and the type of carpet. Air conditioning or heat, depending on the time of year, will help speed the process. It typically takes 1 to 3 hours for truck mounted steam cleaning and 4 to 6 hours if we use our high-powered portable unit.
SERvice First!
Our Goal is your complete satisfaction. We hope to exceed your expectations by providing fully trained technicians to deliver the best, and ensuring 100% customer satisfaction.
Book Appointment Now